I have a real soft spot for retro science fiction artwork. The aspiration of what we thought the future might be is fascinating.
Recently enough I started following a Twitter account called 70's Sci-Fi Art. It's pretty good, but every now and then there are some real gems. And it was through this account I stumbled across the work of Peter Elson.
Elson's work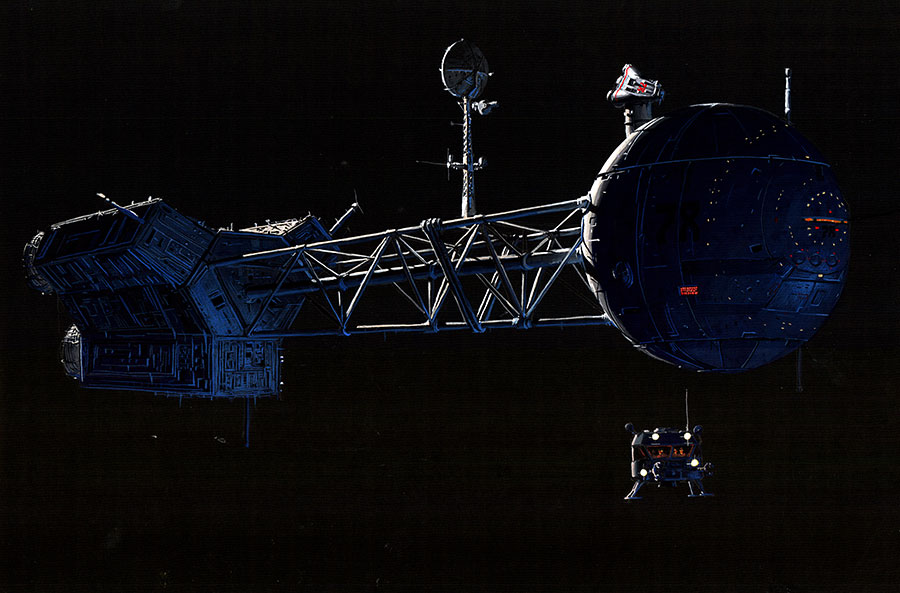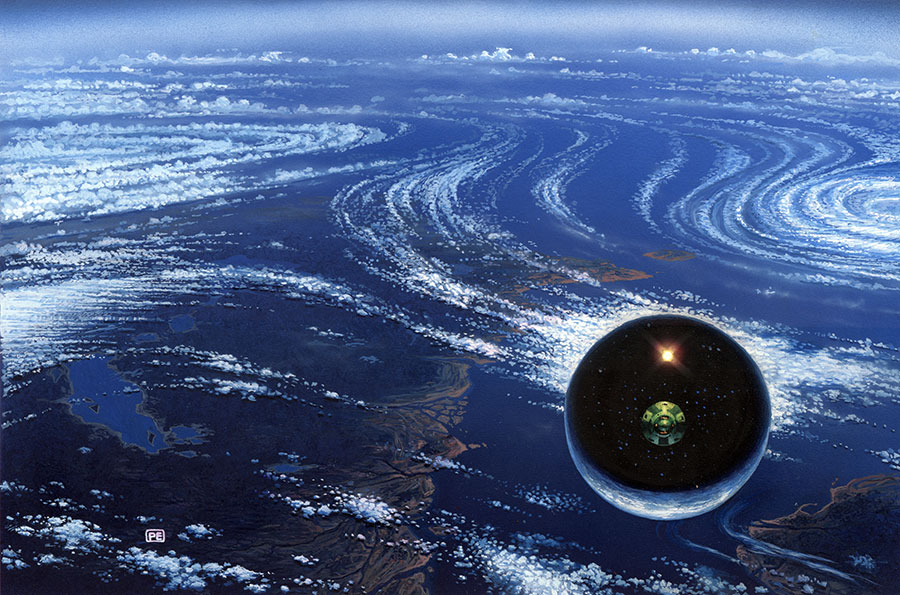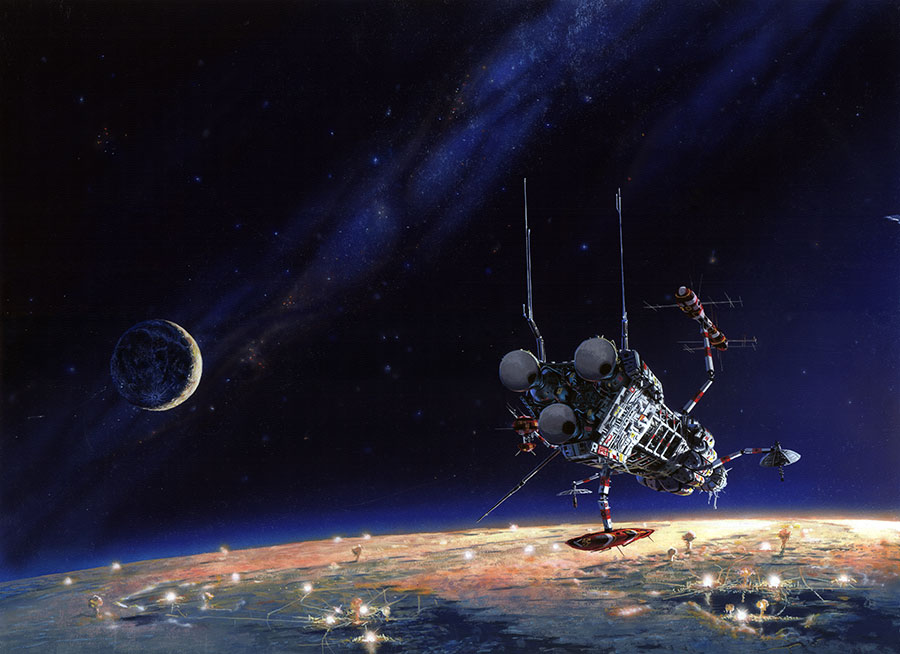 Sadly Peter died at a bar in his 50s after working on some murals with his colleagues. I think his work speaks for itself.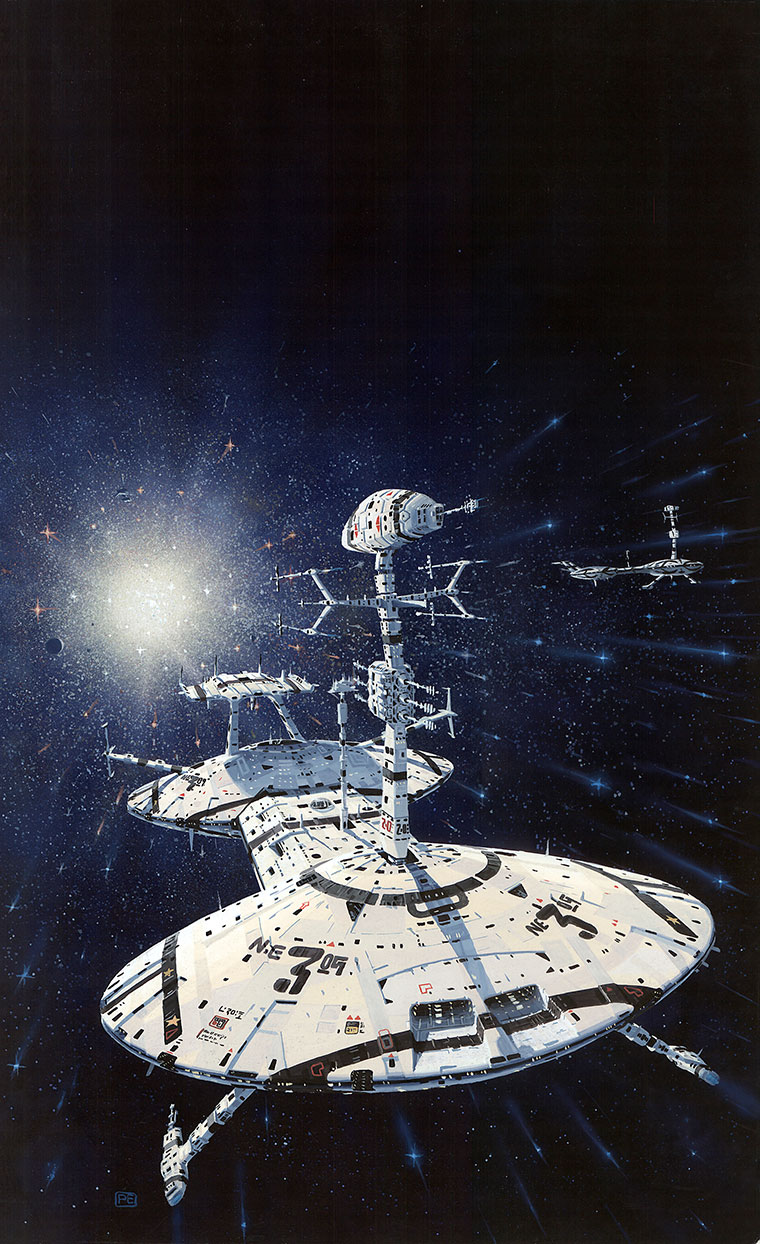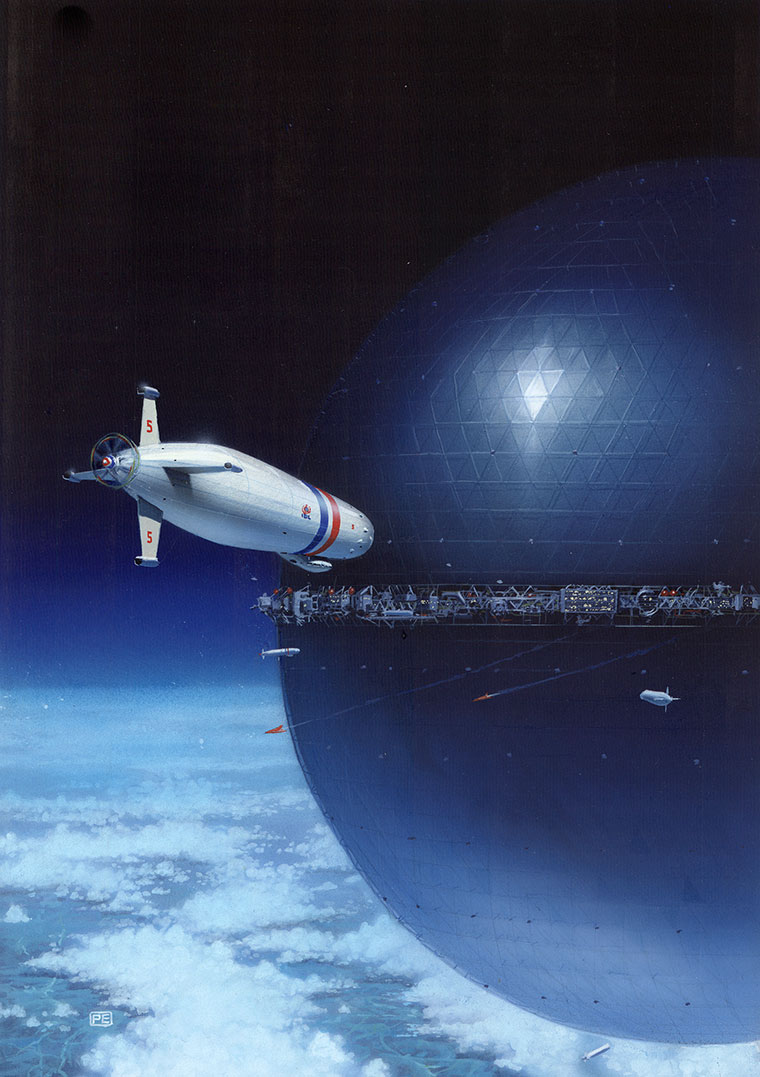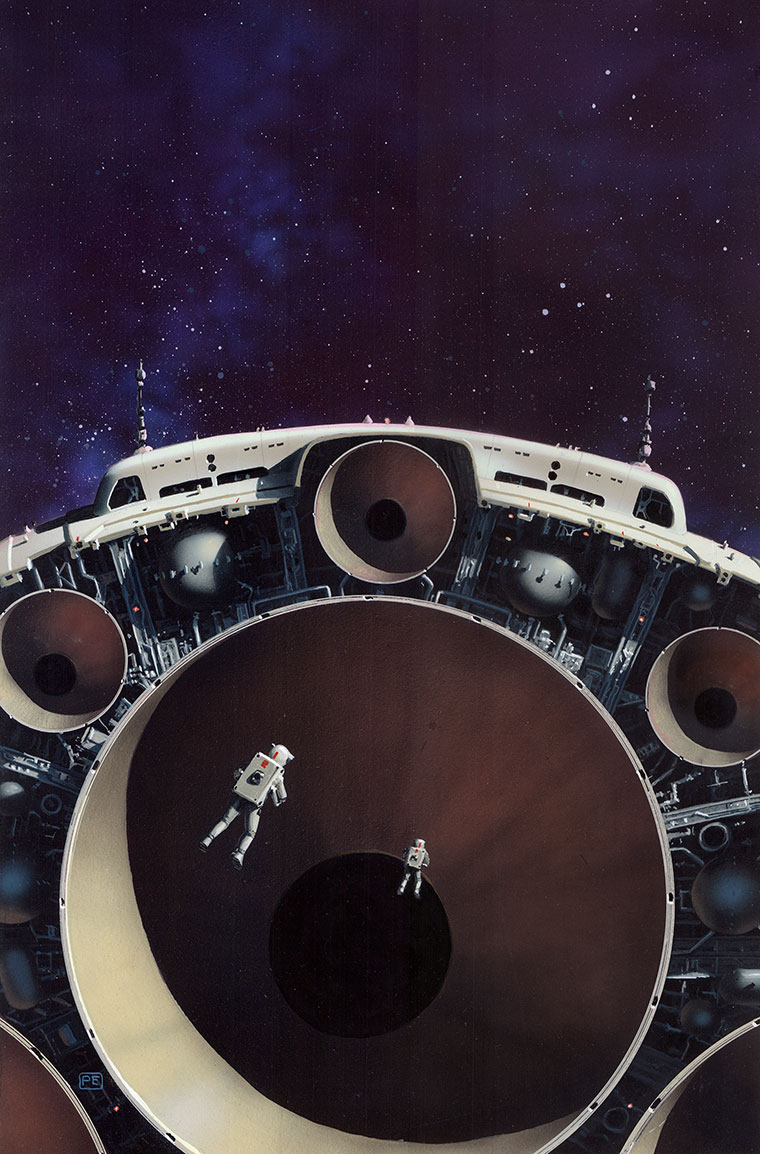 20 Jun 2016